Welcome to our Newsletter!
by Keula Binelly on July 12, 2018; Newsletter 1
Hello Savvy, Sexy, and Social Ladies,
Welcome to our weekly newsletter!
I can't believe it's been three months already since we had our launch party! We had so many events - 27 to be exact, Wow!
Here we've spotlighted a few of them.
Currently, we are 107 members strong and growing fast.
I am so excited to share with you what has happened since our club launch and keep you up to date on current events..
TOP STORIES
Launch Party
Savvy, Sexy, and Social launched on April 12, 2018 in the District of Columbia with over 150 people in attendance. What a great way to get started!
The event was held at this beautiful new MakeOffice venue at the District Wharf and followed with the after party on my boat at the Yards Marina.
I'm so excited to keep empowering women as we continue to grow our club.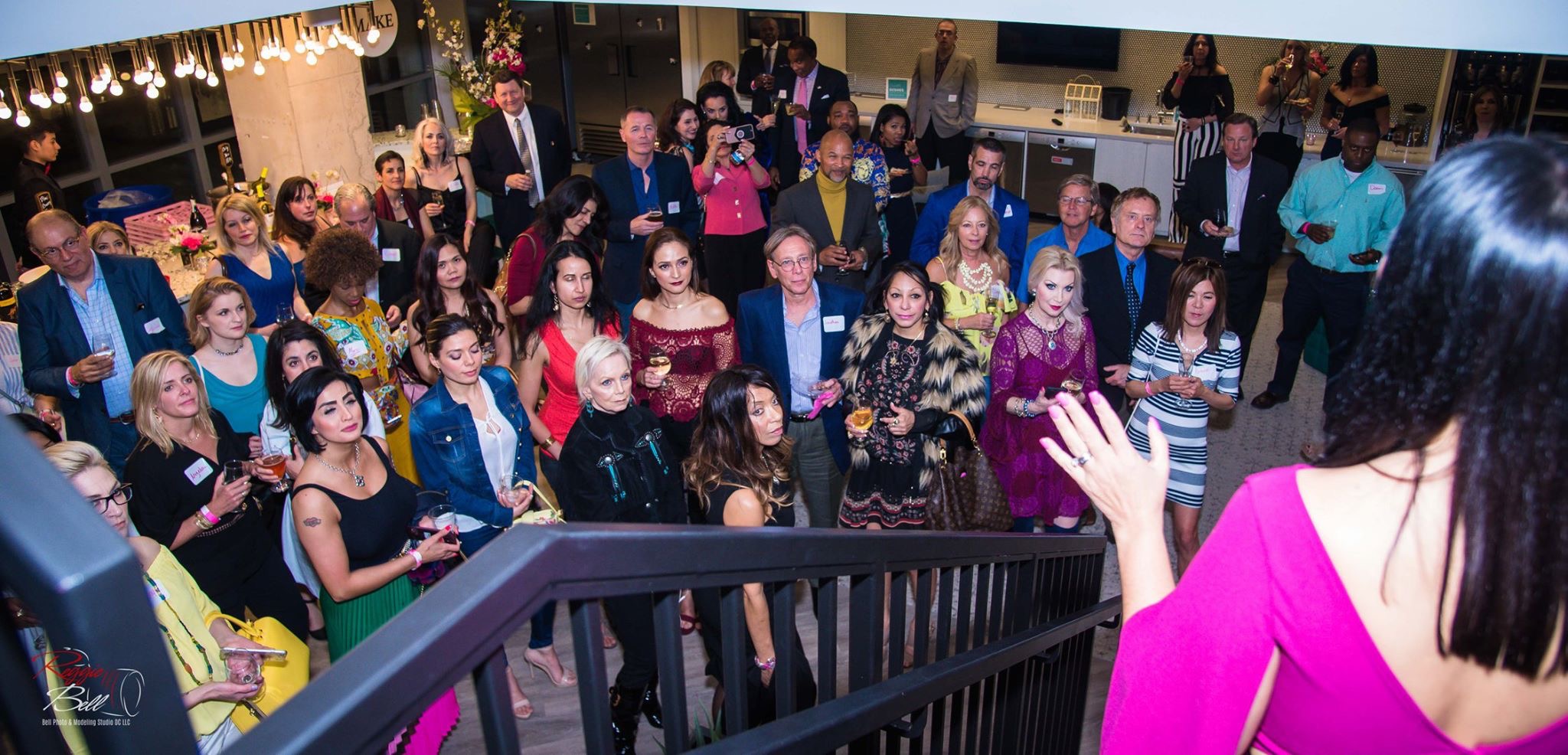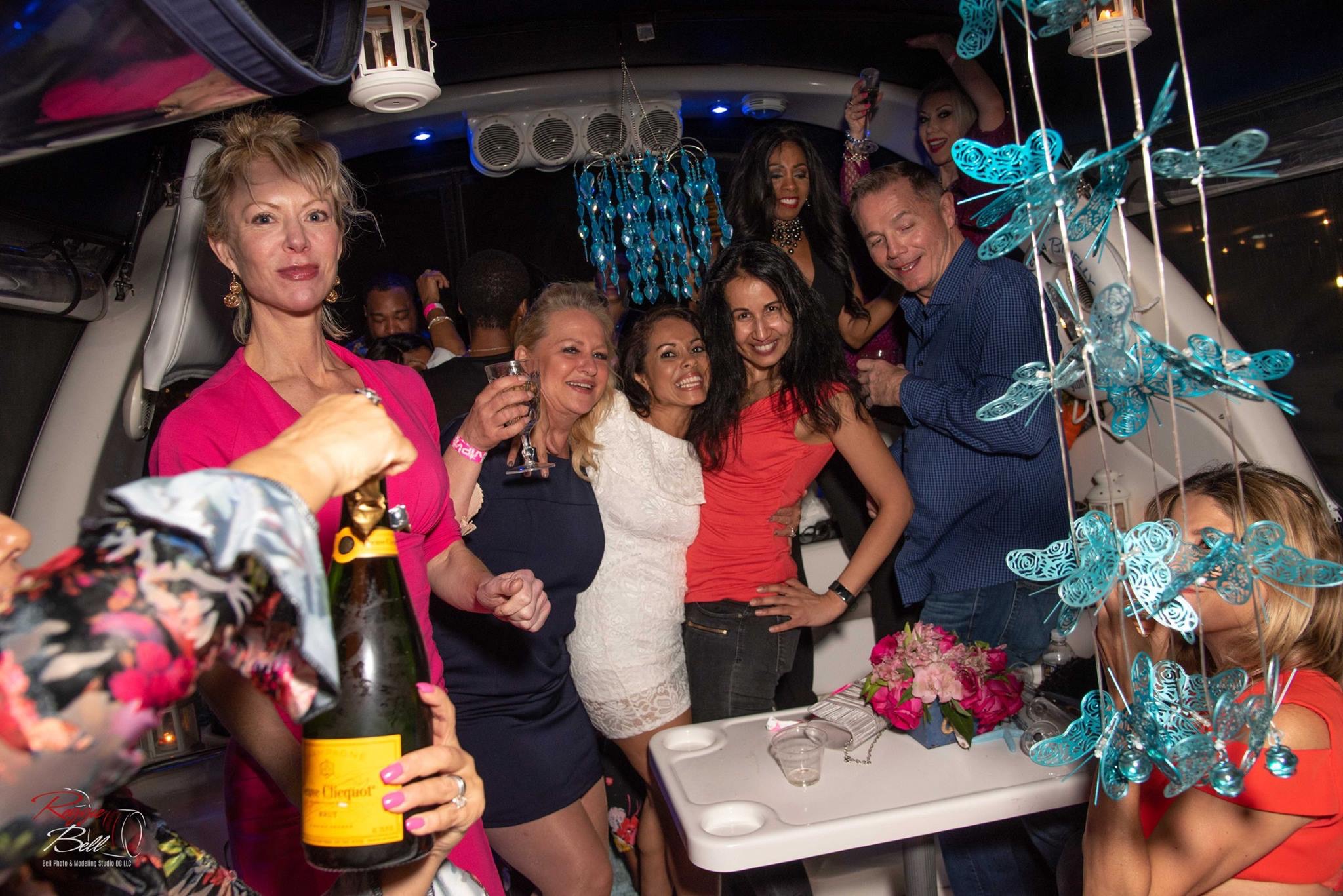 Boating
Girls Day on the Water. Don't dream it. Live it - everything is better on the water!
Everyone has seen those gorgeous boats and yachts at the Georgetown waterfront and The Wharf. That's us!
May 25th, we took the boat out for some fun in the sun and a great time was had by all as we toured the DC monuments, Kennedy Center, Georgetown, the Three Sisters, and more.
Gold Cup
Savvy, Sexy & Social hosted two rails at the Virginia Gold Cup Horse Races Spring 2018 at The Plains.
Fun was had by all and the ladies looked great in their hats!
The Steeplechase races are a celebration of the hunting tradition in the country and the largest outdoor horsing event that brings out great fashion and great horsemanship.
Fashion Show
We weren't all born as leggy as Gisele Bundchen or with the cheekbones of Naomi Campbell, but who cares?
Having normal women like you and me with different shapes, sizes, height, and ages walking the runway can be life changing for us all.
Savvy Business Network and Savvy, Sexy & Social brought together many mothers and daughters together to model Keula Binelly Couture new fashions directly from Brazil at Greenhouse Bistro.
It was such a wonderful celebration prior to Mother's Day! Such lovely ladies!
10 Financial Habits of a Successful Woman
On June 12th, Eva Scott, a personal financial advisor with over a decade of experience in the financial services industry and Virginia Branch Manager of Integrity Financial Solutions, taught us about the habits of financially successful women.
Eva taught us the importance of having separate accounts for taxes, business, and personal purposes, and of paying ourselves, ensuring growth of our entrepreneurial businesses, and protecting them from exorbitant taxes.
Several ladies came out and enjoyed breakfast, socializing, and learning together. It was a terrific start to the day!
Pirates of the Potomac
On Saturday, June 23rd, we celebrated my birthday and my husband's, Scott Fletcher's, birthday with a pirate themed party at Columbia Island Marina on the Potomac.
It was EPIC! Over 350 people joined in the celebration.
Thanks to everyone who made it!
UPCOMING EVENTS
Shout Out to Our Newest Members
Ladies, help me welcome ...
We can't wait to be SSS together!
Lazy Summer Month
July is a vacation month for most of us. Kids out of school, we're taking work vacations, and just soaking up the summer sun and fun.
Savvy, Sexy & Social is also taking a vacation, but not really. We're busy behind the scenes planning the next events for Fall and improving our website, which will feature newsletters and blogs.
Stay tuned on all upcoming changes and exciting events by checking our website often.
We can't wait to see you at the next Savvy, Sexy & Social event!